Texas Working to Lower Work Comp Costs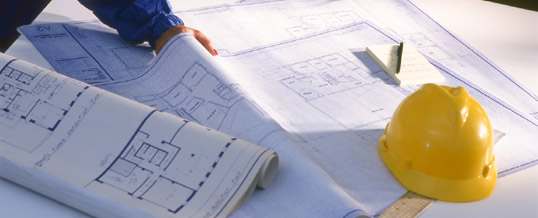 Texas claims that legislative and administrative changes to the Texas Workers' Compensation system has been lower costs the last few years. We won't argue that. But are the lower costs coming at the expense of the employer and his or her employees?
Some think so.
The Office of Injured Employee (OIEC), as well as many attorneys who represent injured workers, complain that the cost savings come at an unacceptable cost.
We think a couple of things. First, there is no free lunch when it comes to Workers' Compensation insurance. A win on one side of the ledger always comes at a loss on the other side. So we are glad to hear that someone is watching the regulators.
Secondly, we know that all these changes may have an impact on you, the business owner. We specialize in Texas Workers' Compensation isnurance. If you haven't reviewed your Texas work comp policy in a while, now would be a good time. Call us at (281) 449-0111, or submit a Texas work comp quote request online.