Regulations to Reduce Truck Driver Fatigue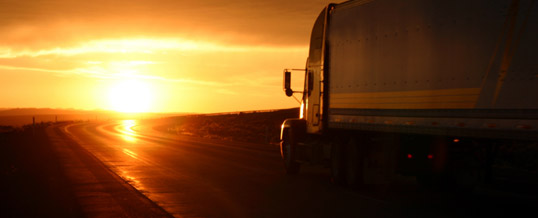 The Federal Motor Carrier Safety Administration (FMCSA) announced last year new hours of service regulations designed to reduce truck driver fatigue. Since that took effect last July 1, we would like to know your thoughts.
They said that over 85% of truckers won't notice a difference. Maybe that's true. Some early studies by academics are showing that new new regulations are working. But they are academics. We would rather hear from you to know if they are keeping long haul drivers safer.
If you drive an 18 wheeler, let us know what you think in the comments. And while you are at it, if you are paying too much for your truckers insurance in Texas, call us at (281) 449-0111 for a quote, or get a quote online.